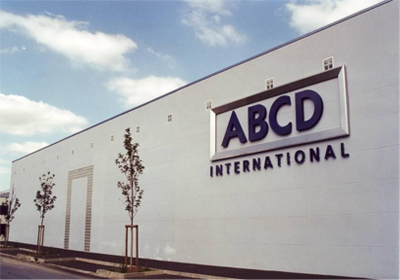 In 2003, we worked with the French ABCD company, with ten series, double finished partition wall, single-layer finished partition wall, curved partition wall and other styles of partition system; provide high-quality commercial environment construction project consultancy services Professional firms. To integrate the huge advantages of resources as a platform to provide property assessment, design planning, construction supervision, product support and brand planning full service.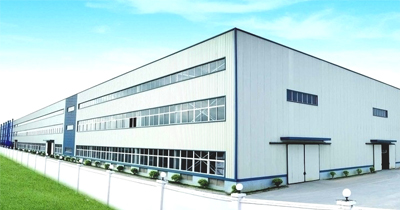 To cooperate with Italy VERTION senior designer in 2006, according to the specific needs of the domestic market, developed a series of cooperation in the partition wall industry leading position in technology and meet the domestic market demand for high-end products, with its own partition, a professional development group as the core, to improve and enhance, develop and perfect which is more suitable for China market demand for products.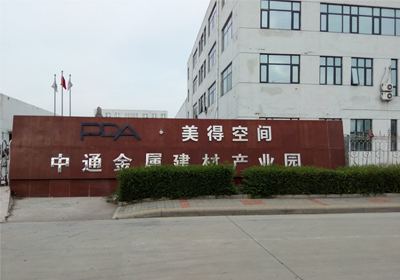 In 2012, the British PDA Group officially authorized Chinese Meide space production series of products, with fire wall, fire curtain wall, fire doors and windows, crystal series, water shadow series, and the function of sound absorbing wall series as the perfect fusion.